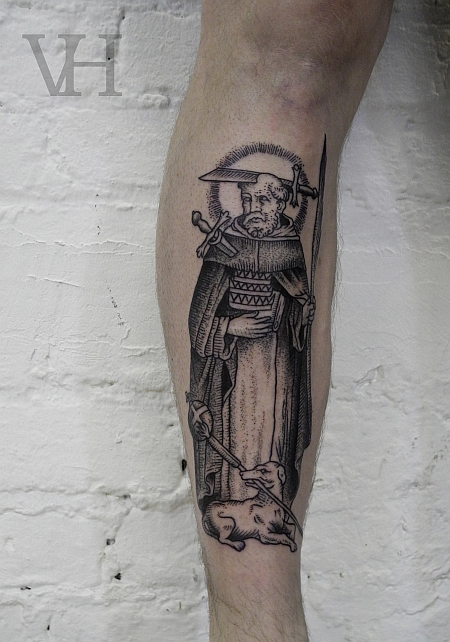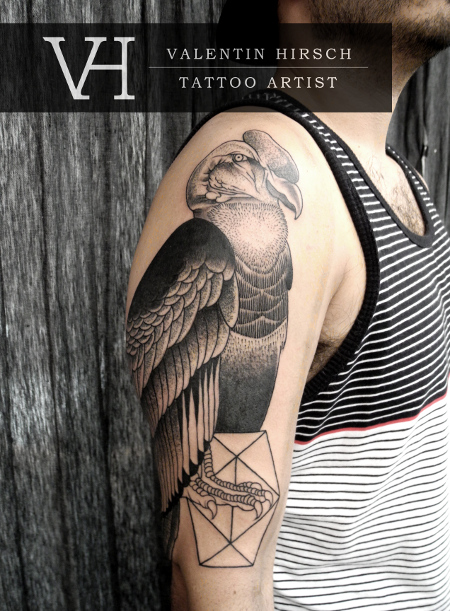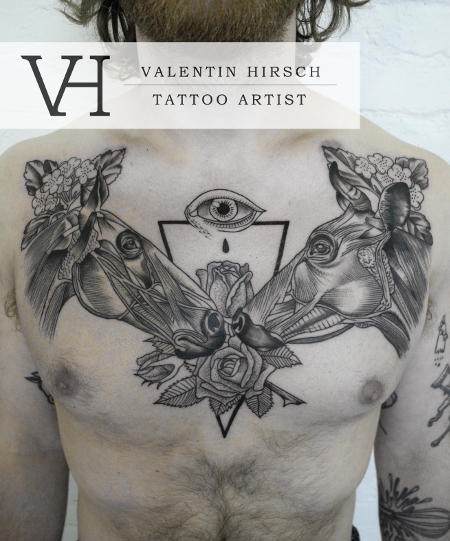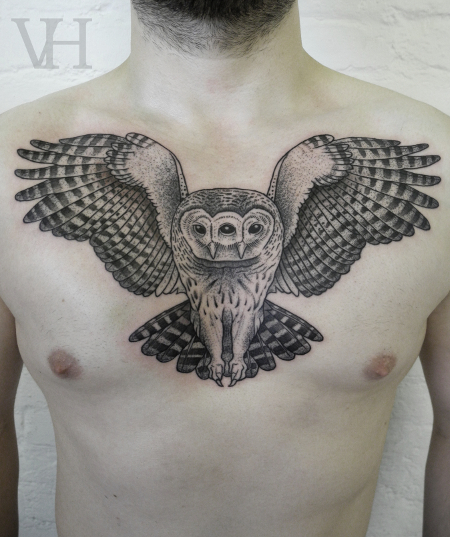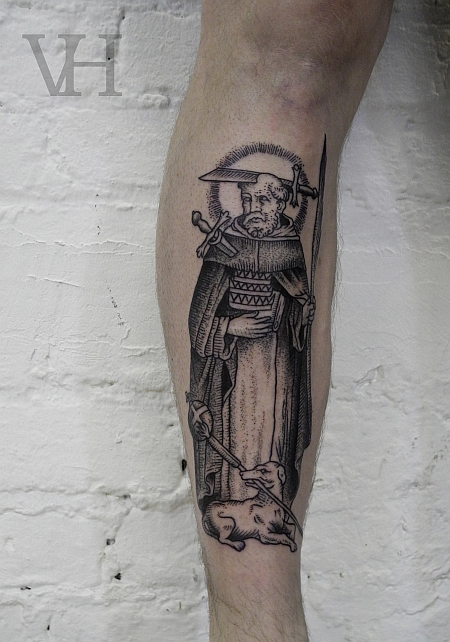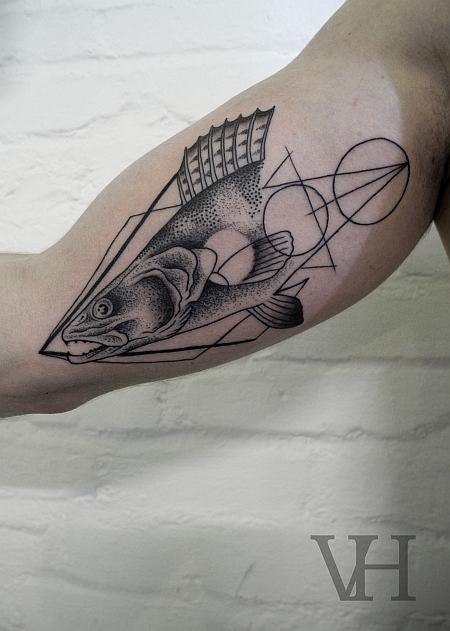 Hey there, fellows!
This is the amazing work of Valentin Hirsch. There´s nothing more to say because his work speaks itself.
The Leather´s world and the Tattoo´s world are linked somehow. Traditionaly, the tattoo artists begin testing their skills on pig leather, because it´s the most similar to human skin. When they improve, then they do their magic.
The leather crafters have the similar problem when they start embossing their firsts leather pieces.
And that's because we love and respect the tattoo art.
To contact him and check his work, visit his website: valentinhirsch.com